Testimonials
Don't just take my word for it – here are testimonials from some of my past clients!
1:1 Clients
"Olivia's coaching came at the perfect time as I was a bit lost and overwhelmed with my projects.
At that time I needed a boost, a more structured approach in order to achieve my goals. Olivia used her coaching skills to help me navigate through the different challenges I was facing with my projects. […]
She truly embodied the definition of a coach who is here to motivate you, encourage you, redirect you, remind you of your strengths, pushing you, helping you to see bigger, guide you in order to lead you to victory.
Now I'm able to walk into my projects more easily thanks to her and her coaching."

TA
1:1 Clients
"Olivia was excellent at listening to me and then pulling out the key points both positive and negative that I had focused on. She challenged me on the negative and helped me to rethink where my thoughts and beliefs had originated from. […] Working with Olivia also gave me the opportunity to focus on some of my positive attributes that I had not acknowledged. […] I felt comfortable with Olivia and able to be myself."

MB
1:1 Clients
"My sessions with Liv were eye-opening, empowering & challenging. After each session with Liv, I felt empowered & challenged to pursue my goals. Liv was patient with me, she listened & understood me. I can say that during & after my sessions with Liv, I accomplished more than I did before my sessions & I'm still putting into practice what I've learnt."

SB
1:1 Clients
 "At the beginning of the coaching sessions I was experiencing a life change. This made an impact on my decision-making and choices. Through the coaching  sessions I have been able to identify myself as a person. Olivia was extremely helpful throughout the sessions, she made me recognise and make the most of any opportunity. Coaching sessions with Olivia were amazing, I looked forward to my evening calls to chat about the progress and challenges I was facing to meet my potential goals."

AM
1:1 Clients
 "Olivia's sessions were really helpful. The sessions helped me to look at situations differently and positively that enabled me to move forward with a sense of hope and confidence. Olivia was easy to talk to, encouraging and made me feel extremely comfortable. She was professional and facilitated me in creating goals for myself that were achievable and realistic.

Olivia helped me to balance and structure my life better and made working full time and writing a dissertation less scary and much more manageable.
I enjoyed working with Olivia, she pushed me forward and was always rooting for me!"

HY
1:1 Clients
 "My coaching by Olivia was incredibly beneficial at a crucial part of my life. Olivia supported me to complete my Masters dissertation and keep myself motivated. I appreciated that she could support me with my self-confidence to finding ways to stand up for myself in difficult situations, this was always a painful topic for me but Olivia always made it a space where I would find myself smiling and laughing even when working through difficult situations.
My sessions with Olivia always felt like a safe space and I felt motivated to complete the activities we discussed and the homework she gave me. It was an invaluable time for me and I cannot thank her enough."

SA
1:1 Clients
 "Olivia as a coach is everything I expected and more. Encouraging, thought provoking and a true ambassador for plus size women, not simply existing but living to their full potential. I left each session feeling inspired, hopeful and ready to tackle the goals that we had set. With dedication, time and Olivia on your side "What if's" and "Maybes" can become reality."

NT
Group Coaching
 "I joined Olivia's online group, meeting at least once a month at the beginning of the pandemic. She held space for a group of women who all had a lot to say, with her infectious, fun personality, and created a safe place for when it felt like the rest of the world went mad! I will be forever grateful for those laughs at a tough time. I then attended group coaching and have been fortunate to have 1:1 coaching. She is kind, insightful and a brilliant accountability partner. If you ever need help to clear some blocks or get motivated, then get in touch with Liv."

CM
Group Coaching
 "Would I recommend you signing up to Olivia Pitt's Keeping The Dream Alive Sessions? Absolutely wholeheartedly. You'll be surprised what you'll get out of it and will make some very good friends."
Group Coaching
 "This group is about supporting each other and our goals, whilst living busy lives and realising that the "occasional bump in the road", won't derail our end goal. Liv has been an incredible Coach and Mentor as we negotiate our own paths and encourage each other to succeed"
Group Coaching
 "In January 2022, something happened within the group, we started to open up and really listen to what each of us had to say. Liv encouraged us to speak openly in this very safe space about things we possibly hadn't spoken about before or even acknowledged to ourselves. What a revelation this was to become."
Speaking
"Liv was a guest speaker for The Business Support Network, presenting a webinar on 'Journey to self-love and acceptance'. Liv was brilliant, held great engagement with the audience and our community really loved what she had to say. In the lead up to the event, she was flexible and easy to communicate with – the perfect guest speaker! We received really positive feedback from our audience, and Liv was a joy to welcome to the network. We would highly recommend."

The BSN
Speaking
"Olivia's naturally engaging style immediately drew in her female audience. They were delightfully inspired by her vivid illustrations of growth and places of learning and could no doubt relate. Olivia is a passionate speaker whose love for empowering women spilled out through her warm yet challenging presentation. Her style naturally led her audience to want to hear more from her as she guided them toward stepping out of their comfort zones and into their dreams for themselves."

J Powell, KD Mentoring
Speaking
"Olivia is a gifted speaker who is able to communicate well at all levels. She brings a good combination of humour, practical insight and relevancy to her subject matter. I've found her to be open and honest about her own life journey and she is sure to leave you encouraged and motivated to see the best in yourself."

C Quashie, Life Church
My Approach
If I'm going to be in your corner it's important that we're a good fit so we'll have an initial chat to see if we get on. If you decide to work with me from there here's how I approach things:
You'll tell me about the areas of your life where you'd like to see positive change.

I will help you to identify and set your goals.

We'll work together to discover what's happening for you now and what barriers are in your way. Then we'll talk about your strengths and the resources you already have that will help you to achieve your goals.

I'll help you to fully explore a range of options that you may not have considered, but which will help you to achieve your goals. I'll support you to choose a solution that works for you.

I'll help you to hold yourself accountable for the things you want to achieve. My support is given with love but I'll still help you to step up if you feel you're shrinking back.
Want to know more?
Check out my Coaching FAQs to learn more about how coaching can help you today.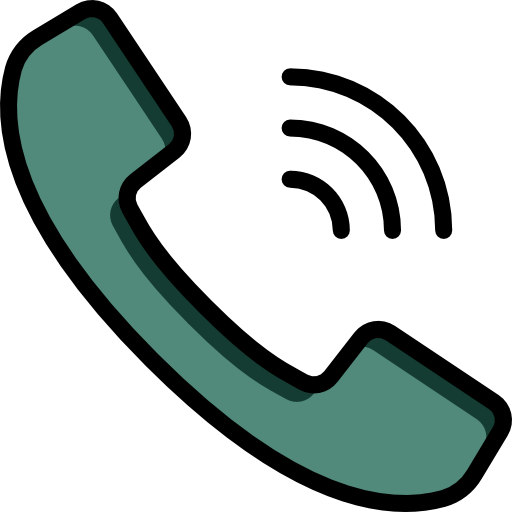 Schedule a Free 1:1
Yes, it really is free! We will discuss what you want to achieve and ensure we can work together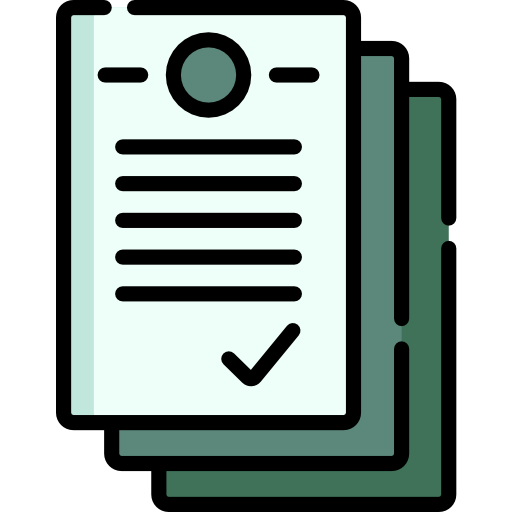 Choose a Coaching Plan
Decide what coaching package you want and when to start.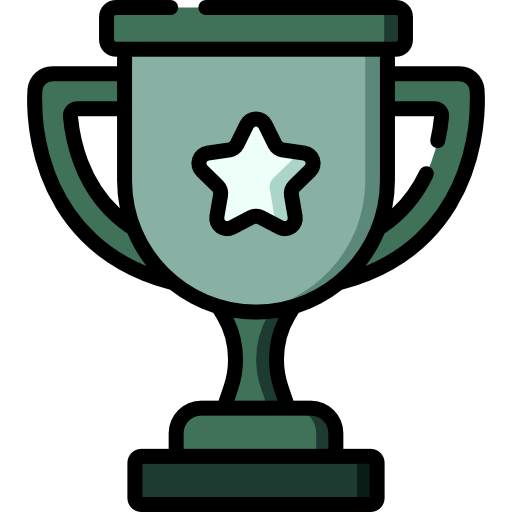 Reach Your Goals
Together we will overcome the challenges you face.