Curvy Convo
A community for plus size women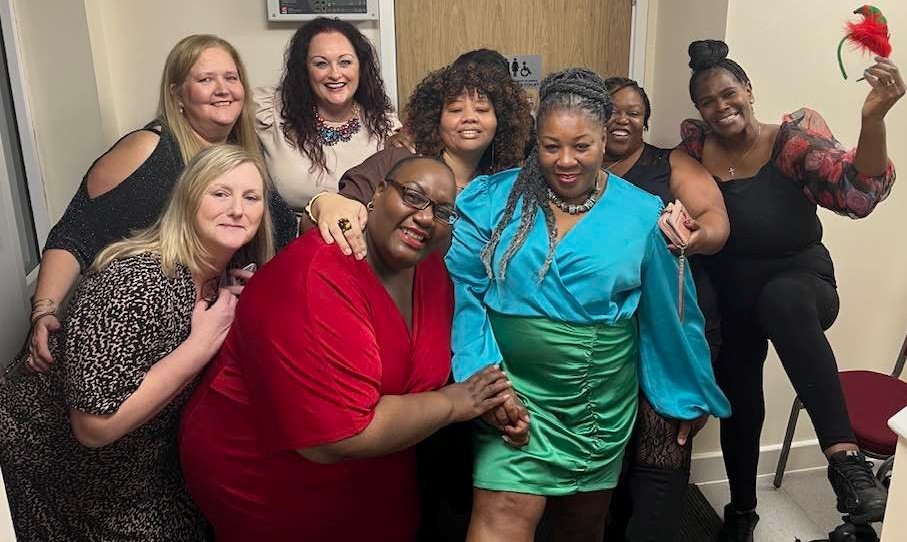 Testimonials
 "I feel like I have found my tribe. I do not have to explain or feel anything but 100% safe and secure in this [Curvy Convo] group, whereas the real world often makes me feel vulnerable and not good enough, or slim enough, that NEVER happens in Olivia's presence.

I am accepted as I am accepting of this beautiful group of sisters.

I have gained confidence, knowledge and new friends, which will serve me well for life💕"
"Being a member of Curvy Convo has enabled me to be with like-minded women who are genuinely interested in inspiring and supporting each other. Having those real conversations and participating in new experiences and adventures and at the same time have some fun. It's an honour to be a member."
"Curvy convo is a safe place to talk and share about issues that concern curvy /plus size women..
Liv provides educational and light hearted discussions.
Everyone is treated equally. And you can be yourself. Liv keeps it real.."
"I love the fact that I belong to a group of supportive strong women. There's so much love in the group. I love the online topics & that it has always been a safe space to be honest & sometimes vulnerable. Finally love the face to face catch ups, can't wait until the next one…..giggling already 💛."
"Curvy convo is an inspiring group of like minded women. Led by Olivia with the greatest personality to bring out the best in her members. Great topics for discussion in a safe place enabling curvy women to see and realise their potential."
Aside from starting my coaching business, one of my dreams was to create a community for women who identify as plus size or curvy, where they can connect, discuss relevant issues, support and celebrate each other, and have fun!
We meet once a month, virtually, or in person.
We've covered topics such as:
Relationships
Body confidence
Nutrition
Dealing with Impostor Syndrome
Menopause
Lingerie and swimwear
Skincare
Putting yourself out there on social media
Navigating medical situations
We've also had a bake-along and cook-along, attended a size inclusive clothes swap, spa day, met up for a Christmas night out with amazing food and danced our feet off!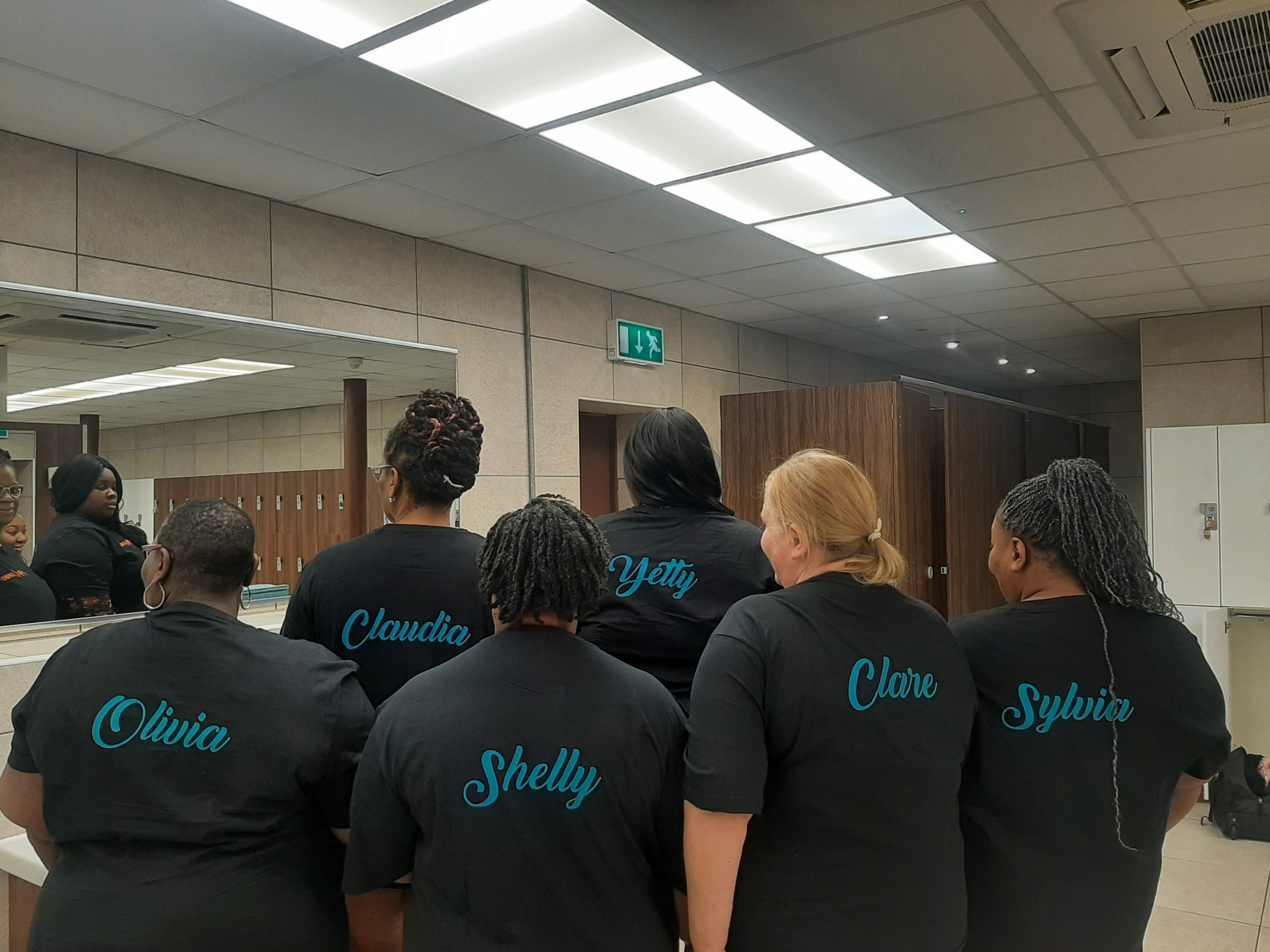 If you'd like to be part of our group, why not join our private Facebook group by clicking the button below: 
I launched the Curvy Convo podcast in 2021.
This podcast is for women to feel empowered to go after what you want, to free yourself from beliefs that have held you back for years, and to help you on your way to experiencing the freedom and joy of living courageously.
You can listen to my podcast by clicking the button below.