My Blog
Inspiring and empowering plus size women to 'live their best life'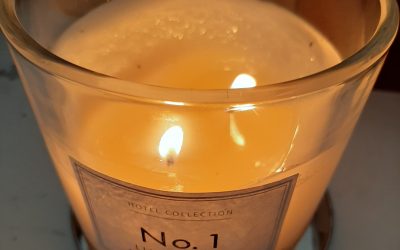 When it comes to scents, I'm a creature of habit.  My 'go to' for candles has always been Aldi No....
read more
When I was in secondary school in Barbados, we were given notes to take home to get permission to...
read more
In a world where the message seems to be 'slim is in', it's easy if you're plus size to feel out...
read more
Without a doubt, COVID-19 has changed everyday life for us all.  Many restrictions have been put...
read more
This is a typical photo of me doing a silly pose in front of a camera. What few people will know,...
read more
Welcome to my blog where I'll be sharing stories of how I navigate life as a plus size woman, how...
read more